COMMERCIAL RESTORATION & DISASTER RESPONSE IN THE CARIBBEAN
Commercial Water, Fire, Mold Damage Restoration In Puerto Rico & the Caribbean
OUR OFFICE IS LOCATED AT:
Calle E Lote 17-A Los Frailes Industrial Park
Guaynabo, 00969, Puerto Rico
939.286.6190
15 minutes from El Distrito T-Mobile
22 minutes from Viejo San Juan
50 minutes from El Yunque National Forest
Cotton provides property restoration and recovery, construction, roofing, consulting, workforce staffing, temporary housing and culinary services to public and private entities worldwide. At Cotton, we are experts in the immediate response following natural or man-made disasters and meet the challenges involved with complex environments as well as large scale development projects.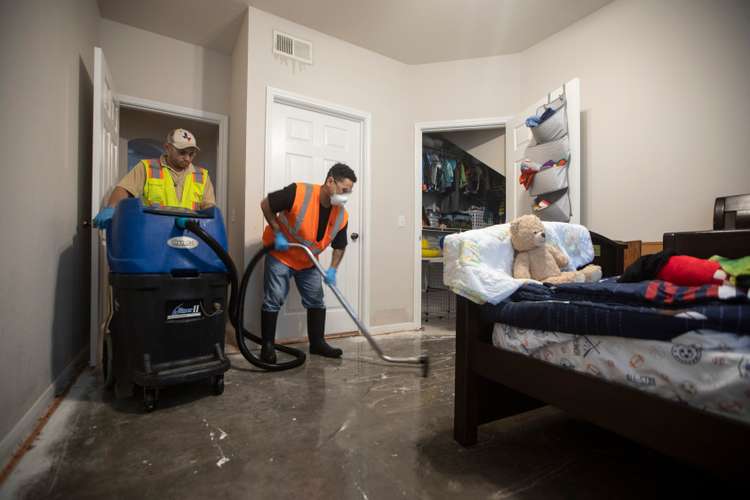 Water Damage Restoration in Puerto Rico
Storms, leaking pipes, and plumbing issues are some of the biggest culprits of water damage to your commercial property. Should you experience water damages, it is important to remove the water from your property and have it professionally dried as quickly as possible. Not doing so could result in extensive damages to your commercial property and mold. Cotton GDS performs the following water damage restoration services: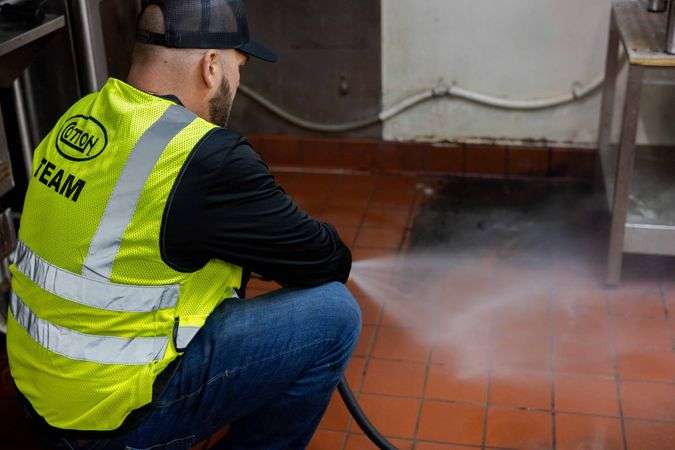 Puerto Rico Fire Damage Services
An electrical fire, chemical fire, or any kind of fire on your commercial property can severely damage your building and FF&E (furniture, fixtures, and equipment). Having to repair fire damage can be costly and might require some downtime. Luckily, the experts at Cotton GDS are available 24/7 and have more than two decades of experience in repairing fire damages quickly and efficiently. Fire and smoke damage restoration services include: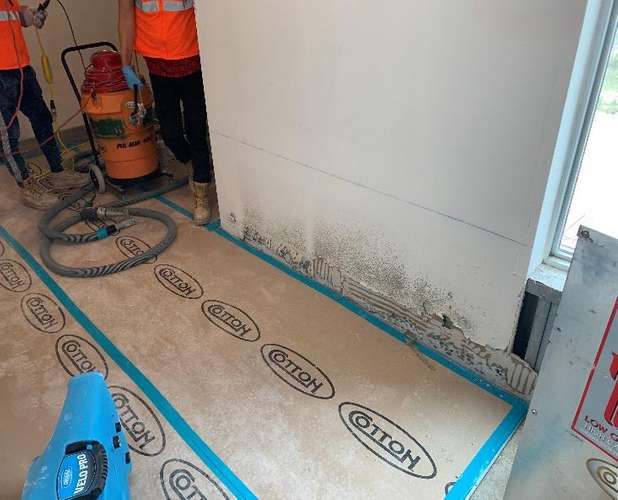 Mold Removal & Remediation
Water damages and poor ventilation can lead to mold growth on your walls and porous materials. If there is mold growing on your property, take care of it as soon as possible before it causes poor indoor air quality, health issues, and structural damage.
Cotton GDS is available 24/7 and offers mold removal and remediation services in Puerto Rico. Contact us today to learn more about the service.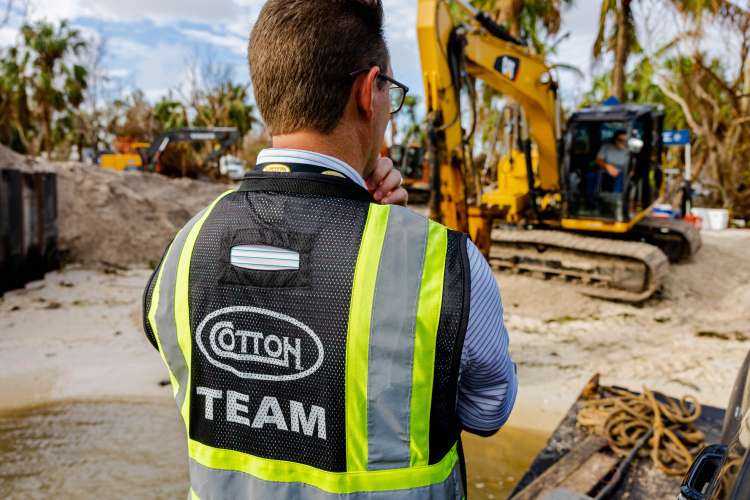 Caribbean Storm Damage Restoration
Cotton GDS is fast to restore commercial properties damaged by hurricanes, tornadoes, and powerful storms. Whether it's a fallen tree that's interrupted your operations, wind, or water damage, trust in Cotton GDS to mitigate the damage and rapidly restore your property. Storm restoration services include:
Other Commercial Services 
COTTON PUERTO RICO LEADERSHIP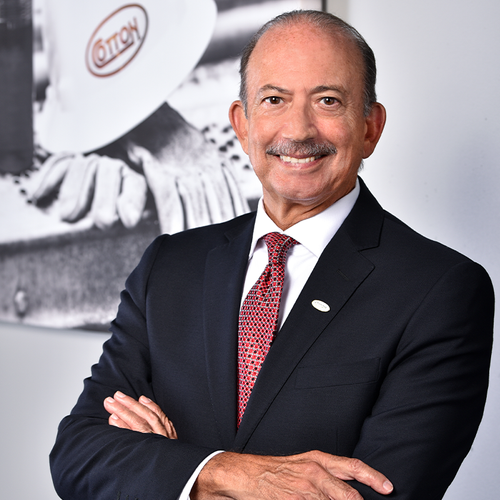 PEDRO E. FIGUEROA-SÁNCHEZ
SENIOR VICE PRESIDENT,
COTTON INTERNATIONAL
As Senior Vice President, Pedro E. Figueroa uses his decades of experience in market development and management to increase Cotton's international presence. He also leads daily operations in our Caribbean regional office to ensure clients are receiving the best quality of service 24/7. Prior to joining Cotton, Figueroa used his negotiation skills and customer-centric mentality to increase profits for global retail companies in the Caribbean and South America.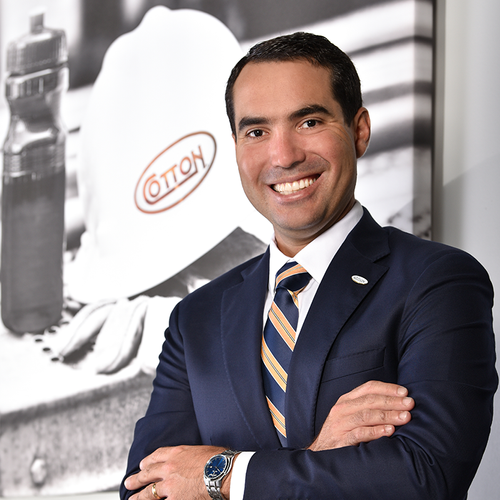 ALBERTO BACHMAN
VICE PRESIDENT,
COTTON INTERNATIONAL
Utilizing his ten years of experience in the insurance industry, Alberto Bachman plays an integral role in Cotton's business development across the Caribbean. His familiarity with property loss and the claims process allows him to seamlessly guide clients through restoration. As VP, his focus lies on establishing Cotton as the leading disaster recovery company in the Caribbean. A San Juan native, Bachman is passionate about preserving the Caribbean's hospitality industry and the commercial facilities that support the communities they're located in.
Cotton's Surrounding Service Areas:
Antigua & Barbuda
Aruba
Bahamas
Barbados
Cayman Islands
Curacao
Dominican Republic
Grenada
Jamaica
Puerto Rico
St. Barths
St. Lucia
St. Maarten
Turks & Caicos
US Virgin Islands
CONTACT US TO GET STARTED