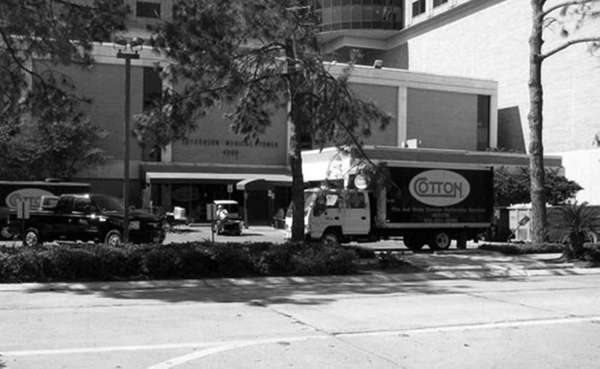 Healthcare
Medical services are critical to a community, especially in the wake of a large catastrophic event. When damage occurs to a healthcare facility, Cotton understands the urgency of the situation.
Priority response is imperative to limit interruptions in patient care. Cotton's operations personnel are certified and trained in responding to projects involving blood borne pathogens and bio hazardous materials. Further, Cotton's equipment is approved for use in healthcare facilities and complies with, or exceeds, industry standards. Cotton has a rigorous cleaning and maintenance program to ensure equipment is free from harmful contaminants and safeguards against cross-contamination that can occur from job to job.
Cotton is in compliance with all local, state, and federal regulations. We comply with OSHA standards and meet the NFPA's Life Safety Code (LSC) on all projects. The Joint Commission on Accreditation of Healthcare Organizations (JCAHO) has the regulatory oversight.
Healthcare providers across the country rely on Cotton's expertise and quick response to return their facilities to operational status in the wake of a disaster.