Commercial Damage Restoration in Central & South Florida
A REPUTABLE RESTORATION PARTNER IN THE SUNSHINE STATE
Property owners and managers of restaurants, hotels, universities or commercial properties in Central or South Florida understand that just one day of business interruption could cost them thousands of dollars in lost revenue.
When disaster strikes, whether it be a dangerous storm, faulty pipes, or a man-made incident, having a reliable restoration partner could save a business from complete loss. Cotton Global Disaster Solutions is a part of the South Florida community and has over twenty five years of experience with commercial water, mold, and storm damage restoration. Count on Cotton GDS to deliver exceptional service rapidly and safely.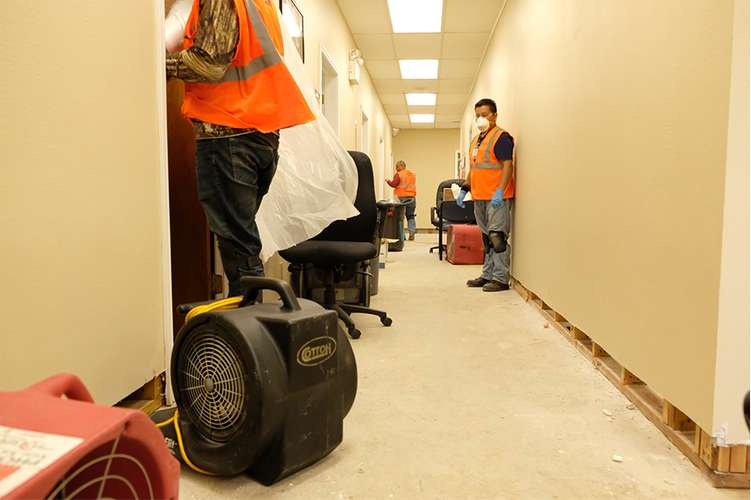 Water Damage Restoration in Central & South Florida
Water damages caused by leaking roofs, burst pipes, or plumbing issues can result in costly repairs to your commercial property and operational downtime. Following a water incident, it's essential to quickly remove the water and have your property professionally dried as quickly as possible. Not doing so could lead to mold and other dangerous effects. Cotton GDS performs the following water damage restoration services: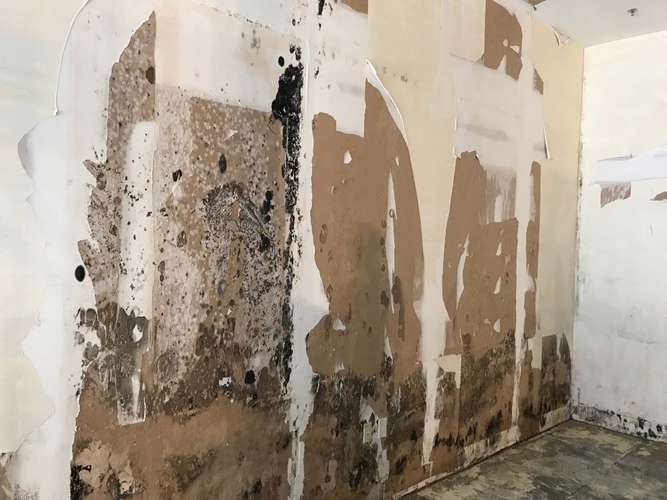 Commercial Mold Removal & Remediation in Central & South Florida
Humid subtropical environments, such as the one found in South and Central Florida, are substantially vulnerable to mold growth. If there is mold growing on your property's walls or other porous materials, take action to remove it as soon as possible. Having mold spores indoors can cause poor air quality and long-term effects, such as respiratory illnesses and structural damage.
Cotton GDS is available 24/7 and offers mold removal and remediation services in Central and South Florida.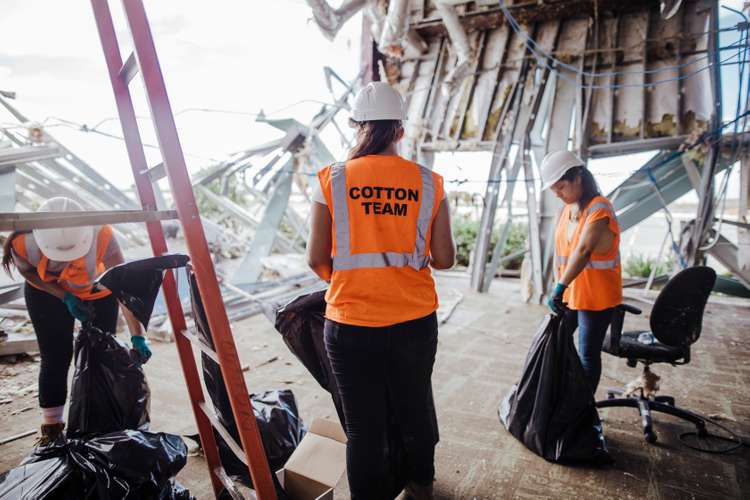 Storm Damage Restoration in Central & South Florida
Cotton GDS is fast to restore commercial properties impacted by thunderstorms, hurricanes, tornadoes, and powerful storms. Whether it's a fallen tree, wind, or water damage, trust in Cotton GDS to mitigate the damage and rapidly restore your property. Storm restoration services include:
Other Commercial Services In Florida
Cotton GDS is your trusted partner when it comes to getting your business back to its original state or better. Since 1996, Cotton GDS has repaired and restored commercial properties from a variety of industries following significant disasters or daily wear and tear. In addition to water damage mitigation, mold remediation, and storm damage restoration, Cotton GDS offers the following services:
Cotton's Service Areas in Florida:
Alafaya
Boynton Beach
Brandon
Clearwater
Coral Springs
Davie
Deerfield Beach
Delray Beach
Deltona
Doral
Fort Lauderdale
Fort Myers
Gainesville
Greenacres
Hialeah
Hollywood
Homestead
Jacksonville
Jupiter
Kendall
Kissimmee
Lakeland
Largo
Lauderhill
Lehigh Acres
Melbourne
Miami
Miami Beach
Miami Gardens
Miramar
North Port
Orlando
Palm Bay
Palm Coast
Pembroke Pines
Pine Hills
Plantation city
Pompano Beach
Port St. Lucie
Riverview
Spring Hill
St. Petersburg
Sunrise
Tallahassee
Tamarac
Tampa
The Villages
Town 'n' Country
West Palm Beach
Weston
CONTACT US TO GET STARTED