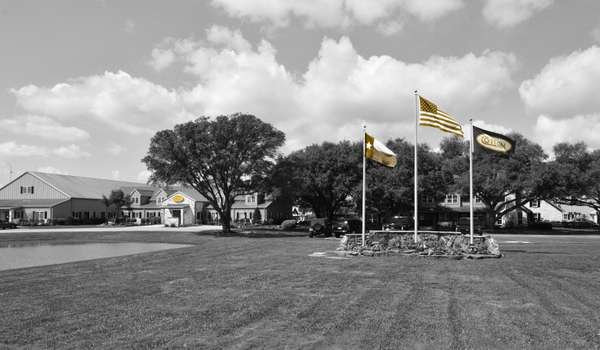 FOUNDED IN HOUSTON, TEXAS, IN 1996.
Cotton rapidly expanded its operational and geographical range as the company's reputation spread. Today, Cotton services clients throughout North America and beyond via strategically-located regional offices and partnerships and has the ability to deploy disaster recovery teams around the globe who can quickly mobilize labor, equipment and necessary assets.
Whether faced with a devastating fire, building maintenance issue, environmental mishap, high-impact weather event, or other disaster – natural or man-made – Cotton is your one source for total recovery. Through a variety of services offered by our in-house divisions that include Disaster Restoration, Construction, Roofing, Logistics, Culinary and Consulting, Cotton can provide turnkey and innovative solutions for the most complex projects and evolving scenarios.
At Cotton we are proud of our reputation, earned in the servicing of clients throughout the United States and overseas, for providing safe, efficient and customized disaster recovery solutions for all types of incidents, large and small. We focus on customer service that exceeds insurance requirements and client expectations, delivering exceptional value.