Your Expert Partner Through the COVID-19 (Coronavirus) Crisis
Our Professional Recovery Teams are Ready to Get You Back to Business.
At Cotton Global Disaster Solutions, we are on the frontlines of the COVID-19 (coronavirus) pandemic helping businesses like yours mitigate risk, disinfect facilities, and find temporary solutions in order to keep operating as normally as possible after a coronavirus outbreak. We work swiftly and confidently because we've seen and been through large-scale health emergencies and biohazard disasters before, including H1N1 (Swine Flu), Avian Influenza, SARS, and other HAZMAT response scenarios.
Whether you need confirmed COVID-19/coronavirus case disinfection, precautionary cleaning, or any type of logistical support, we are ready to help. With our suite of turnkey solutions, we will work with you to devise a custom action plan and mobilize an expert recovery team to respond to your specific needs.
Download our whitepaper and re-entry brochure below to learn how to get back to business safely and efficiently.
Full-Scale, Turnkey Solutions
Surface cleaning and disinfection
Large-scale disinfection solutions
Temporary facilities
Emergency food service
Logistical support
CDC-Approved Disinfection
24+ years' experience in biohazards and emergency response
Solutions for hard and soft surfaces
Electronics recovery
Safe disposal of hazardous materials
24/7 response
Cross-Industry Expertise
Our wide range of solutions is fit for customers in a variety of fields—from hospitals, to school facilities, to military bases, and more.
Hospitals, clinics, healthcare facilities
Office buildings, shelters, courtrooms
Schools, university campuses, administrative
Hotels, casinos, restaurants, airlines, cruise lines
Small stores, big-box retail chains, grocery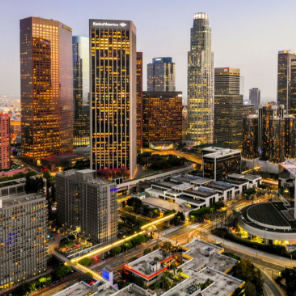 ALL INDUSTRIES
Residential properties, manufacturing, industrial
COMPLETE COVID-19 RESPONSE SOLUTIONS
Our top priority is your safety and health. For situations too complex and hazardous for regular janitorial services, we have a full suite of COVID-19/coronavirus response services that range from pathogen removal to logistical support.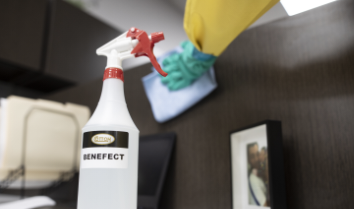 SURFACE CLEANING AND DISINFECTION
Wipe down of horizontal surfaces, sanitization of vertical surfaces, CDC-approved cleaning agents.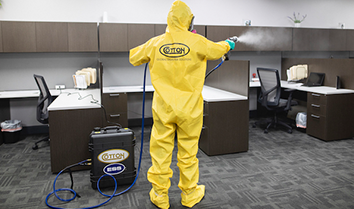 LARGE-SCALE DISINFECTION SOLUTIONS
Electrostatic spray, micro mist, dry fog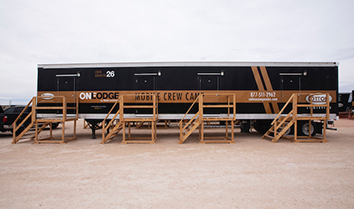 TEMPORARY FACILITIES
Workforce housing, skid- or wheel-mounted units, mobile crew camps, restroom trailers, mobile laundry and kitchen units
EMERGENCY FOOD SERVICE
Catering, ready-made meals, mobile kitchen trucks, food transport vehicles, temporary dining facilities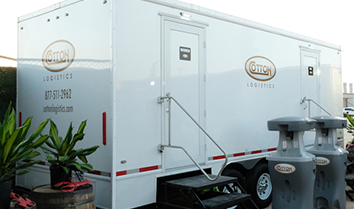 LOGISTICAL SUPPORT
Focused consultation, hand-washing stations, portable hygiene units, potable water, adherence to local and federal regulations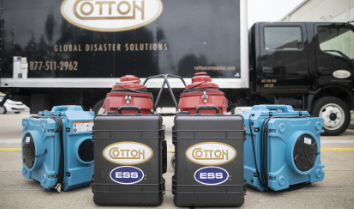 ADDITIONAL SERVICES
Negative pressure rooms, temporary power, on-site HSE personnel, wastewater removal, fuel support