Global Disaster Restoration Services
Cotton Global Disaster Solutions is based in Katy, Texas, just outside of Houston, the most diverse city in the United States. Step outside our offices, and pieces of the whole world are there, reminding us of our relationships with people and companies around the planet. We know that you have many choices when choosing construction services for your business. Cotton has more than two decades of experience, and we have learned that great customer service is a universal language. We will respect your time, your money and your vision.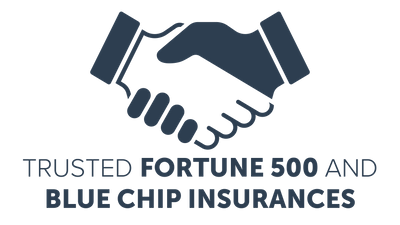 Global provider of disaster relief and logistical support services
Cotton is a worldwide provider of disaster relief & restoration, and logistical support services for government entities, international clients with overseas interests, Fortune Global 500 companies, and Master Service Agreement clients. In addition to our disaster restoration services, we also offer quality interior renovations, maintenance services, and construction projects to help you grow your business.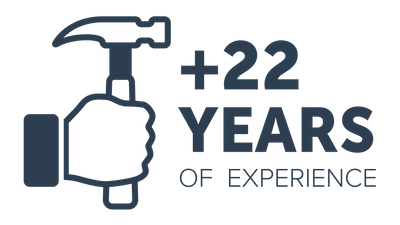 Cotton will put your mind at ease
We work with all participating agencies and authoritative parties to ensure that proper safety protocols, documentation, and chains of command are strictly adhered to. We demand the highest levels of safety and compliance from our crews and strategic partners.
You will also receive a single point of contact for your entire project, and the assurance that your building can remain occupied and operational while construction is ongoing. We can work off-hours to complete loud or disruptive projects. The diversity of our services and strategic partners means that we can complete your project from start to finish while providing logistics solutions, work-site catering, and other offerings that are unique to Cotton.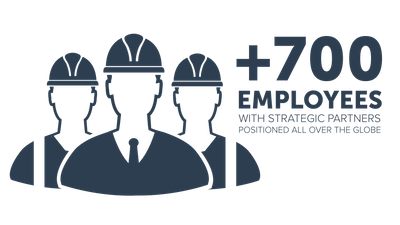 Offices in Guaynabo, Puerto Rico, and Cabo San Lucas, Mexico
We have offices in Guaynabo, Puerto Rico, and Cabo San Lucas, Mexico, with the 24/7 capability to engage our strategic partners anywhere in the world to assist after a disaster. Our international team specializes in rebuilding communities affected by high-impact weather events, environmental mishaps, terrorist attacks, and other disasters, both natural and man-made. Our goal is to be your partner in growth, not just someone who comes in when you need us and leaves when the job is complete.
Learn more about our international services