RECOVER YOUR BUSINESS AFTER A TORNADO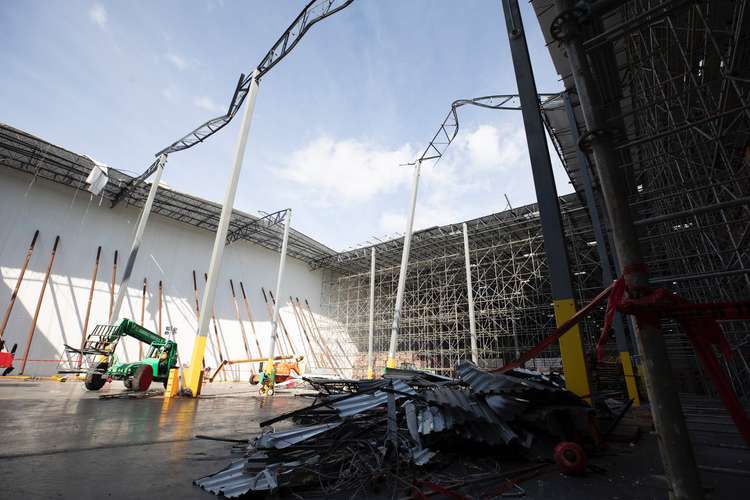 Tornadoes are devastating and, within seconds, can destroy the business that you've worked so hard to build. Cotton Global Disaster Solutions is your trusted partner in rebuilding after a tornado. After more than two decades of helping businesses recover from natural and man-made disasters, our crews have the experience and resources necessary to get your property restored as quickly as possible.
Get immediate help with tornado restoration, reconstruction, and roofing.
CALL COTTON GDS TODAY: 877.511.2962 OR FILL OUT THE "24/7 HELP" FORM.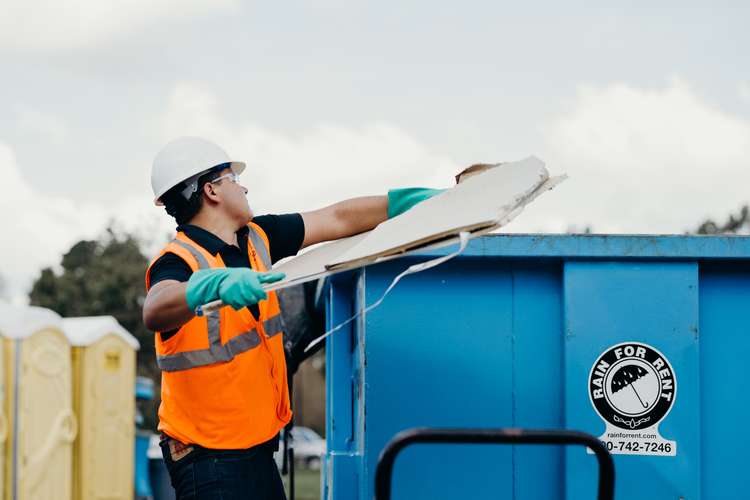 TORNADO DAMAGE RESTORATION SERVICES
Cotton GDS restoration crews work around the clock to clean, dry, and decontaminate your property so it's safe for your employees and tenants to return. We provide emergency power when needed and prepare your property for a quick transition into construction and roofing repairs.
Structure Cleaning
Dehumidification
Desiccant/Refrigerant Drying
Anti-Microbial Product Application
HVAC Decontamination
Removal and Disposal of Wet Materials
Product Cleaning, Manipulation, and Inventory
Emergency Power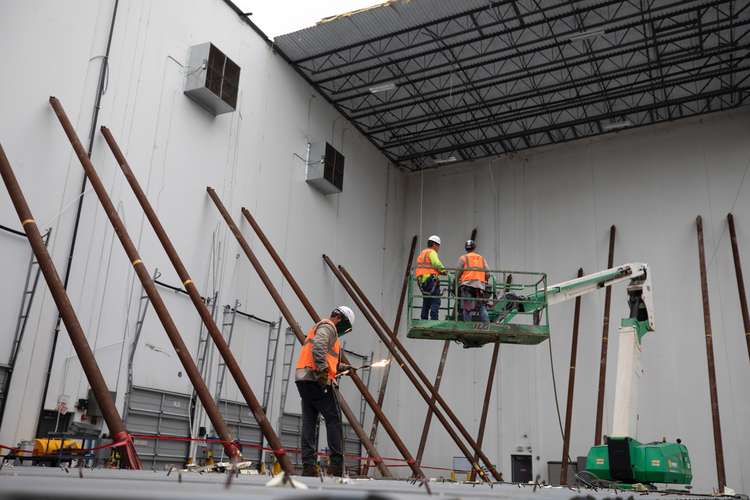 TORNADO DAMAGE CONSTRUCTION SERVICES
Getting your business property back to its pre-event state is our #1 priority. After a tornado, your building's structure could be unstable, making it unsafe for your employees or tenants to return and could cost you several dollars in lost revenue. Cotton GDS specializes in rapid response and is dedicated to repairing your facility as quickly as possible.
General Construction
Emergency Board-Up
Exterior Building Envelope
Selective Demolition
Structural Repairs
Identifying and Repairing Hidden Damage
Expedited Construction Schedules
Temporary Shoring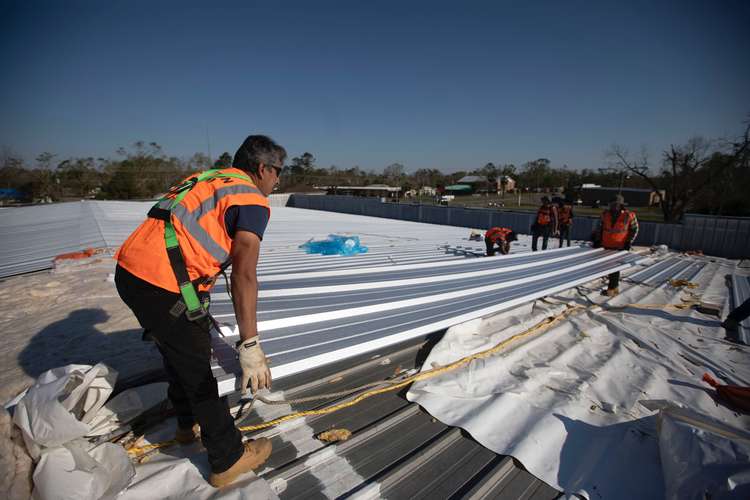 TORNADO DAMAGE ROOFING SERVICES
Roofs are especially vulnerable after a tornado. Protect your building's interior and valuable assets from weather elements and vandalism by quickly consulting with Cotton GDS. Our crews are trained in repairing and installing most major roof systems in any geographic location.
Disaster Assessment
Wind Uplift Assessment
Temporary Roofs
Roofing System Replacement
New Roof Installation
Leak Investigation
WHY CHOOSE COTTON?
Restoring your business after a catastrophic event is an arduous task but Cotton GDS can help alleviate the stress. Cotton is available 24 hours a day, 365 days a year and is ready to respond to your call immediately. By trusting us as your restoration partner, you get:
A single point of contact for your entire project
A strategic plan that will minimize downtime
Commercial-grade equipment, innovative thinking, and the know-how acquired from years of training and experience
A professional crew that will get the job done safely and efficiently -- adhering to OSHA standards, local, State, and Federal regulations
Learn more about Cotton and what makes us different, visit cottongds.com/our-company.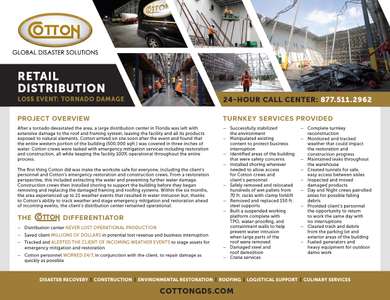 CASE STUDY: RETAIL DISTRIBUTION TORNADO DAMAGE
After a tornado devastated parts of Florida, a large distribution center was left with extensive damage to the roof and framing system. Cotton crews were tasked with emergency mitigation services including restoration and construction, all while keeping the facility 100% operational throughout the entire process.